...but that would take a long time, so how about the pictorial equivalent?

From the "check yourself before you wreck yourself" department:


(For the unaware, a P45 is the British equivalent of a pink slip.)

And from the "huge waste of time" department: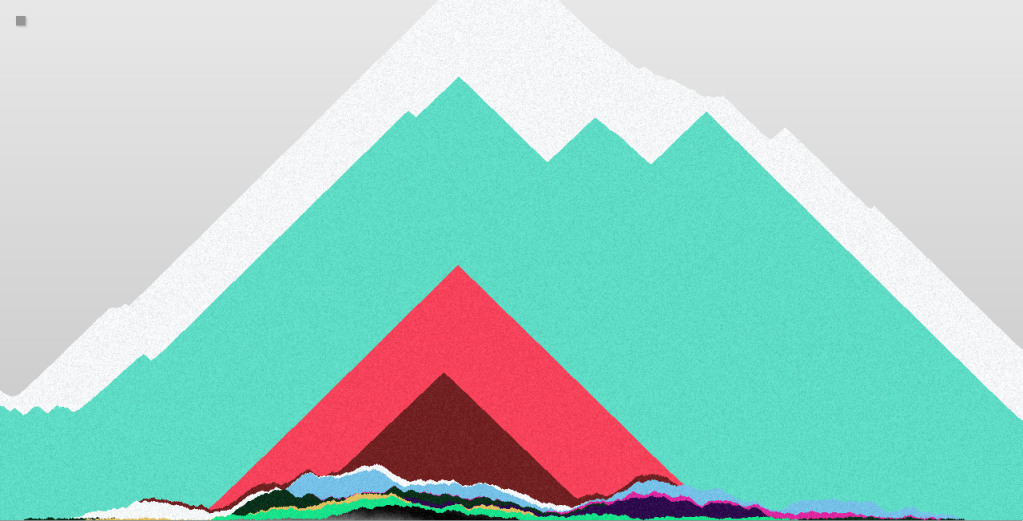 Produced by me using This Is Sand. Link courtesy vom dot com.